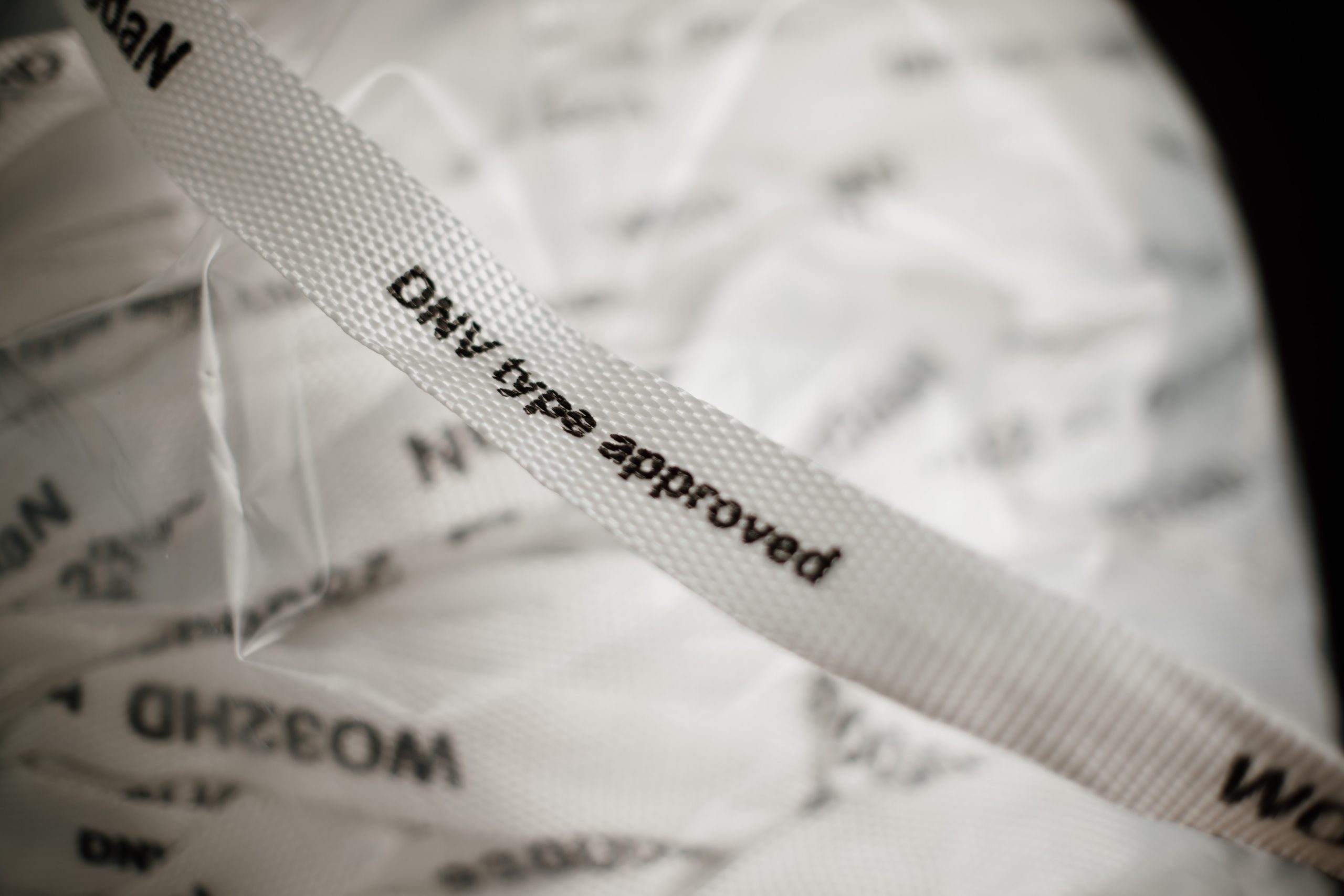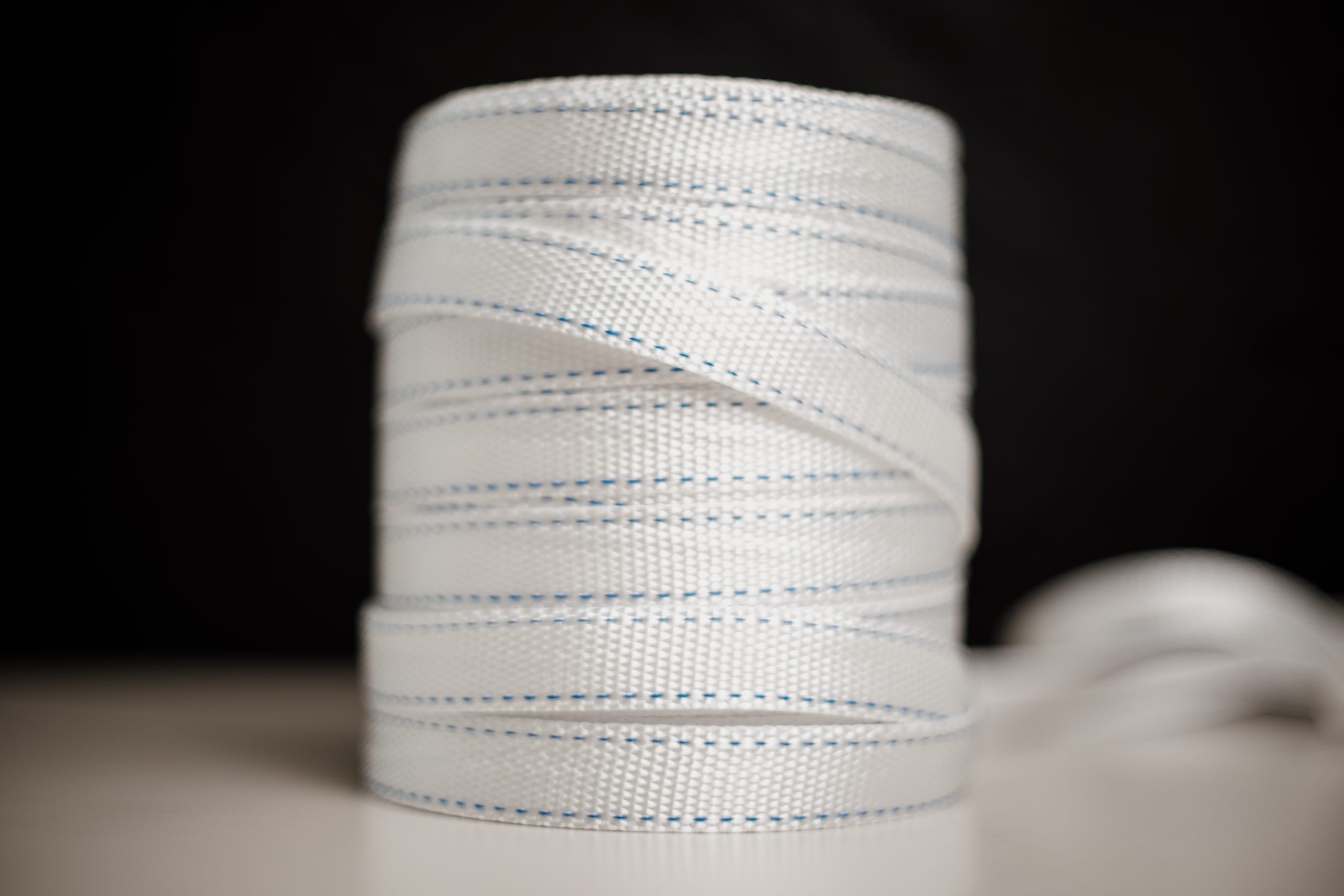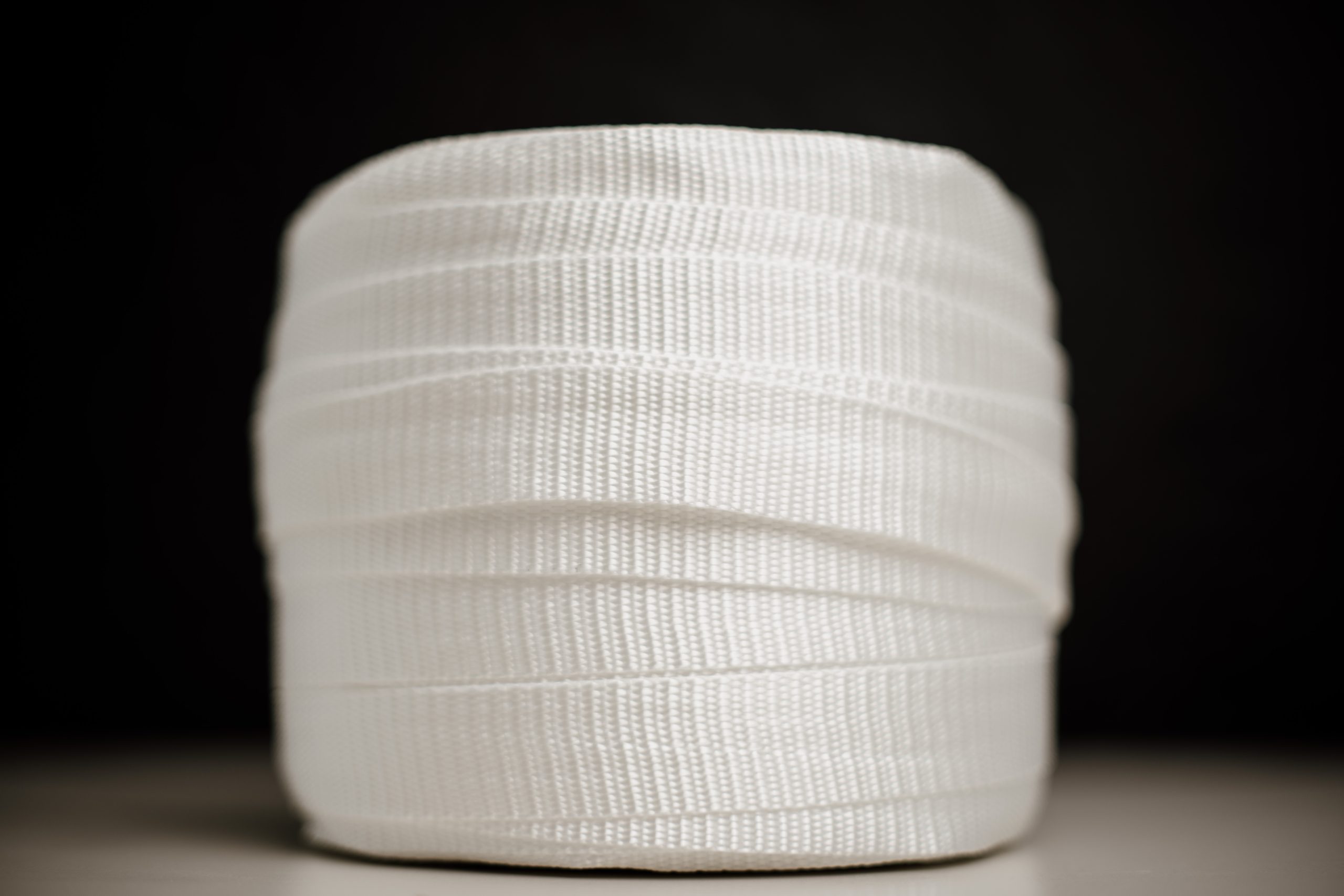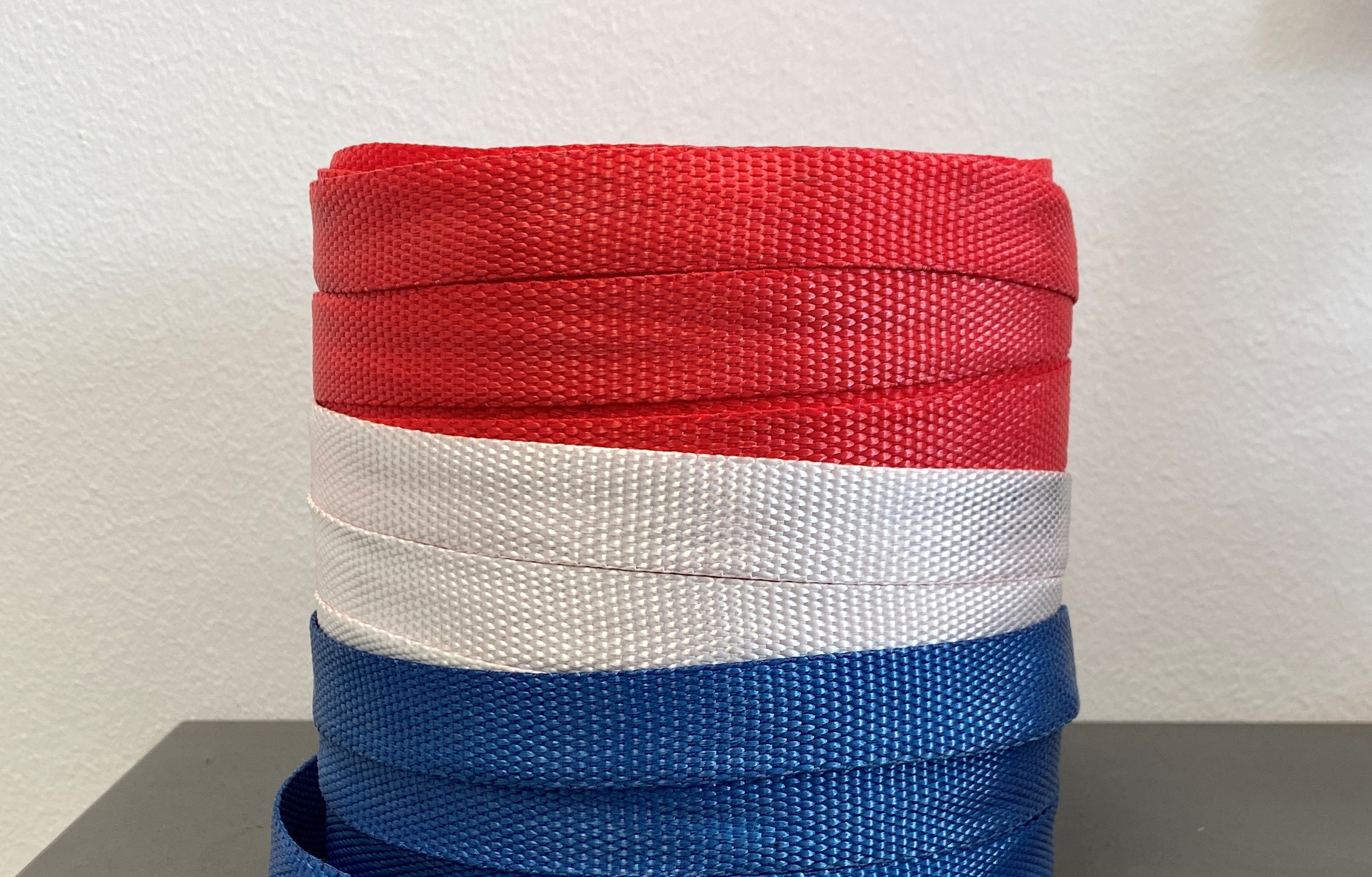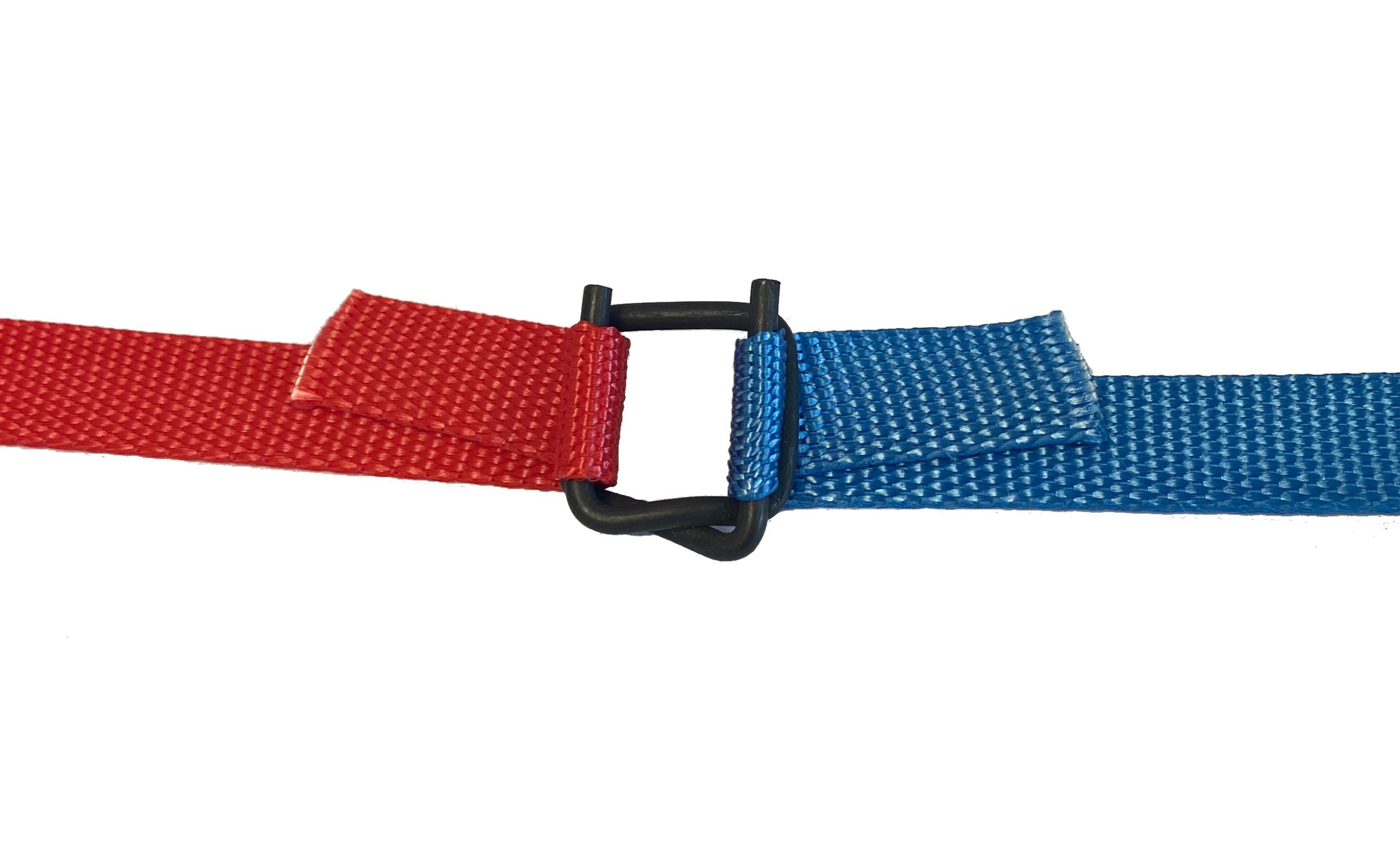 Welcome to Caristrap Europe
Your european partner in quality textile PES strapping
Caristrap Europe Mission
---
Caristrap Europe is committed to supplying our customers with best in class products and services and building solid foundations for long term cooperation.
Our goal is to deliver these products on time, competitively priced, and with the highest quality in which we have built our reputation on since the founding in 2006.

THE DEDICATED TEAM AT CARISTRAP EUROPE IS LOOKING FORWARD TO WORKING WITH YOU!